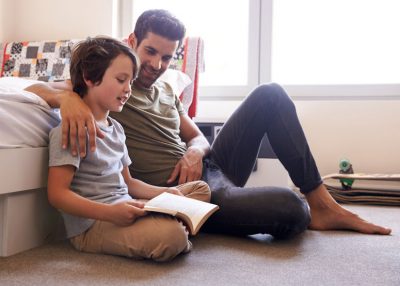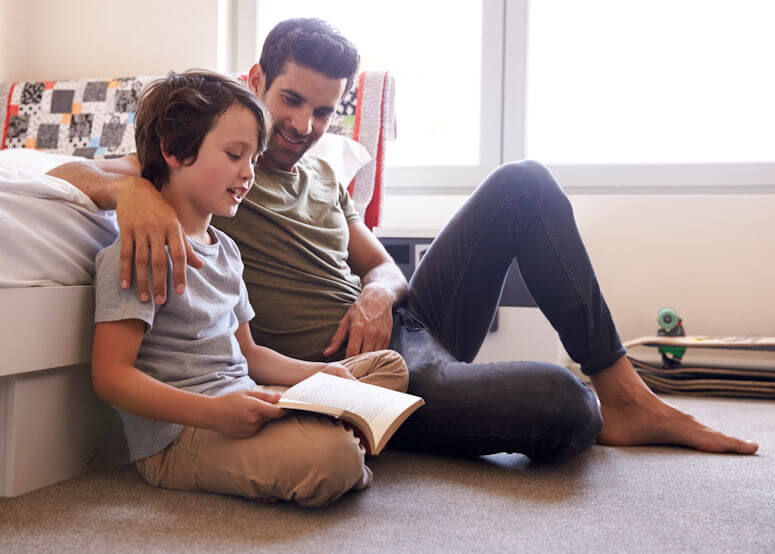 Have you ever stopped to think how words of encouragement for kids help them thrive in school and life? 
Positive words from parents, teachers, and mentors are a rich source of internal motivation and guidance to children and teens. Often, kids recall your words inside themselves for many years.
At Roots of Action, we recognize the story of childhood and adolescence as an interior journey of self-discovery and growth—the basis of a fulfilling life. Using the research-based positive youth development model, The Compass Advantage, we aim to develop a child's eight core abilities: empathy, curiosity, sociability, resilience, self-awareness, integrity, resourcefulness, and creativity.
Encouraging words for kids, when focused in these eight areas of development, help children understand themselves and how each ability drives their success. Of course, there are many positive things to say to kids, like "I believe in you," "You are important," and "I'm proud of you." But imagine how much more powerful words of encouragement can be if what we said connected with a child's sense of self and emerging identity!
40 Meaningful Ways to Share Encouraging Words for Kids
Children and teenagers need to be encouraged to be themselves—to discover their own solutions to problems and their unique paths through life. You can remind them, in so many ways, how they are becoming their best selves!
Empathy
Thank you for your kindness.
What you did was very generous.
I appreciate how you put yourself in someone else's shoes.
Your thoughtfulness is one of your greatest strengths.
I'm so proud of how you honor and accept other kids' differences.
Curiosity
I like how you pursue new ideas!
Your open-mindedness is such an asset.
I love your sense of skepticism!
You just showed what it means to be a critical thinker!
Your desire to learn helped you grow from this setback.
Sociability
Thank you for cooperating; it's such an important skill.
I appreciate what a good listener you are.
I like how you use words to describe your feelings.
You've been a good friend to ____ because…
Thank you for respecting my thinking.
Resilience
You showed enormous strength in handling this challenge.
Your determination helped you overcome this obstacle.
Thank you for persevering to solve this problem.
It's a joy to see your self-confidence shine through!
Your flexibility and grit helped you grow from this adversity.
Self-Awareness
I appreciate how self-reflective you are.
I admire your vulnerability.
Your optimism is contagious.
It's great to see that you believe in yourself.
I trust you will find your own meaning from this experience.
Integrity
It takes courage to stand up for what you believe in.
I appreciate your respect of others.
Your honesty serves as a role model to me.
I admire your values, like…
None of us is perfect; learning integrity takes practice.
Resourcefulness
I'm so glad you asked for your teacher's help.
It nice to see you focus on the process, not just the result.
You analyzed the problem, then devised a great solution!
You achieved your goal with a lot of hard work.
I'm proud of you for being a collaborator.
Creativity
I love your sense of humor!
Your imagination is awesome!
Thank you for reminding me how fun it is to be playful.
Your ideas are wonderfully creative.
Your connection to nature brings me joy.
What other encouraging words have made a difference for your children or students? Please feel free to make suggestions in the comments section!
You are invited to share the infographic on your social media, or download a printable PDF to post on your wall!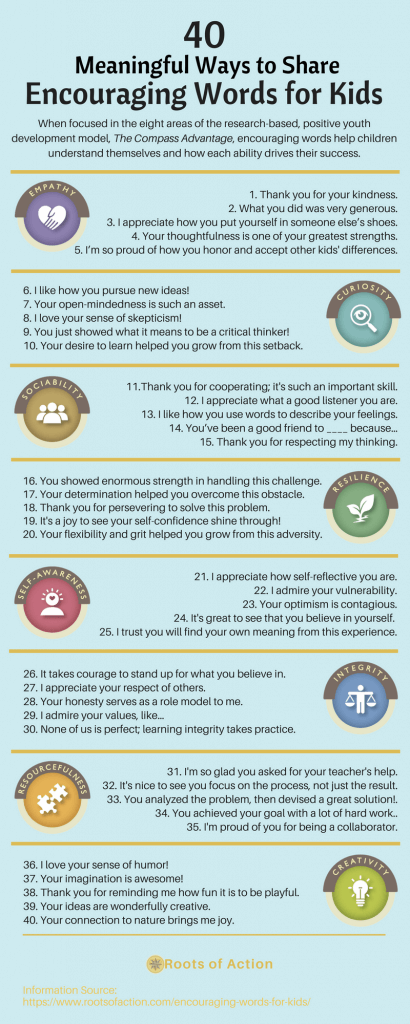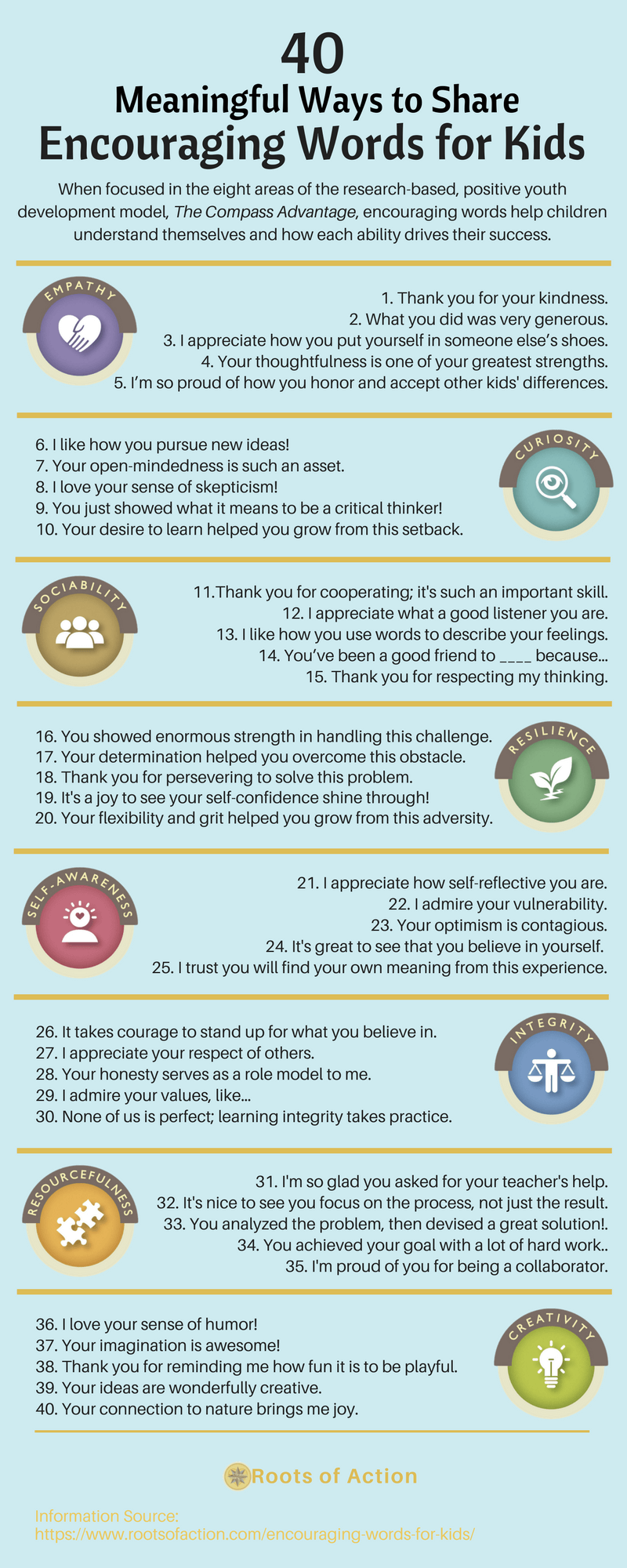 Published: November 9, 2017